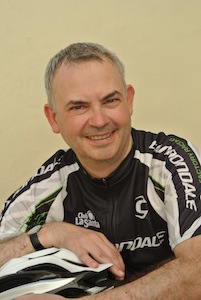 I'm Stuart Tevendale, a 50-something MOP (on a good day) triathlete, cyclist and runner. I've been involved in Multisport off-and-on since 1992 and cycling & running for a wee bit longer.
I'm also a photographer and drone pilot.
Over the years, I've developed a number of applications, including iSMARTtrain, GarminBackup and MyZones.
For my technical blog posts (Mac, iOS & WordPress), see my company's blog at yellowfield.co.uk/blog/.