I've developed a number of Mac and iOS apps, both for myself and commercially for a number of clients.
GearCalc is a Javascript, React & BootStrap app for calculating bike gear combinations, allowing you to compare setups between bikes and decide if the setup you have is the best for you and your riding style.
For a full description of GearCalc, visit this post: https://stuarttevendale.com/2023/04/08/maximise-your-ride-introducing-my-bicycle-gear-calculator/
GearCalc is here: https://stuarttevendale.com/gearcalc/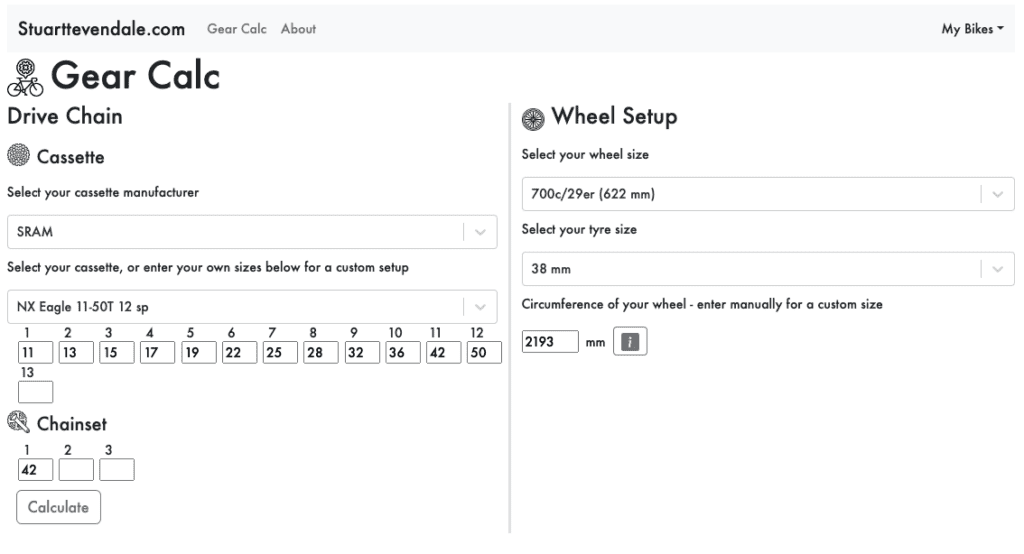 iSMARTtrain for MacOS and iPadOS is a powerful training log and data analysis application for athletes and fitness enthusiasts to get the most from their training and racing. It allows you to easily and quickly track your training, monitor your progress, and build a history of your training & racing. You can manually enter your data or download from your heart rate monitor or power meter. Data can be imported in a number of industry standard formats.
Garmin Backup makes a copy of the training data from your Garmin device each time you plug it into your Mac for charging. This means you've always got a complete backup of your Garmin data, even when your device starts deleting older files to make way for new ones. The app runs in the background on your Mac and automatically copies the files whenever your Garmin is connected.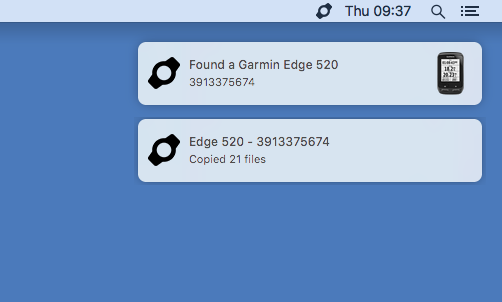 ShowFitFile is a WordPress plugin that displays the route and summary of a Garmin .fit file on your WordPress site. It's simple to use and has various options, such as route colour, whether the map can be zoomed or scrolled, etc.
Time:

14-Jul-19 10:32 am

Duration:

03:37:44

Distance:

63.14 km
MyZones
MyZones is an iPhone app that lets you determine your optimal heart rate training zones based on information you provide, such as your maximum heart rate, your VO2 max or VT1 and VT2 points.