I've added a new gallery feature to my blog to showcase some of my photographic work – you'll see it as a drop-down, 'Galleries', in the menu bar.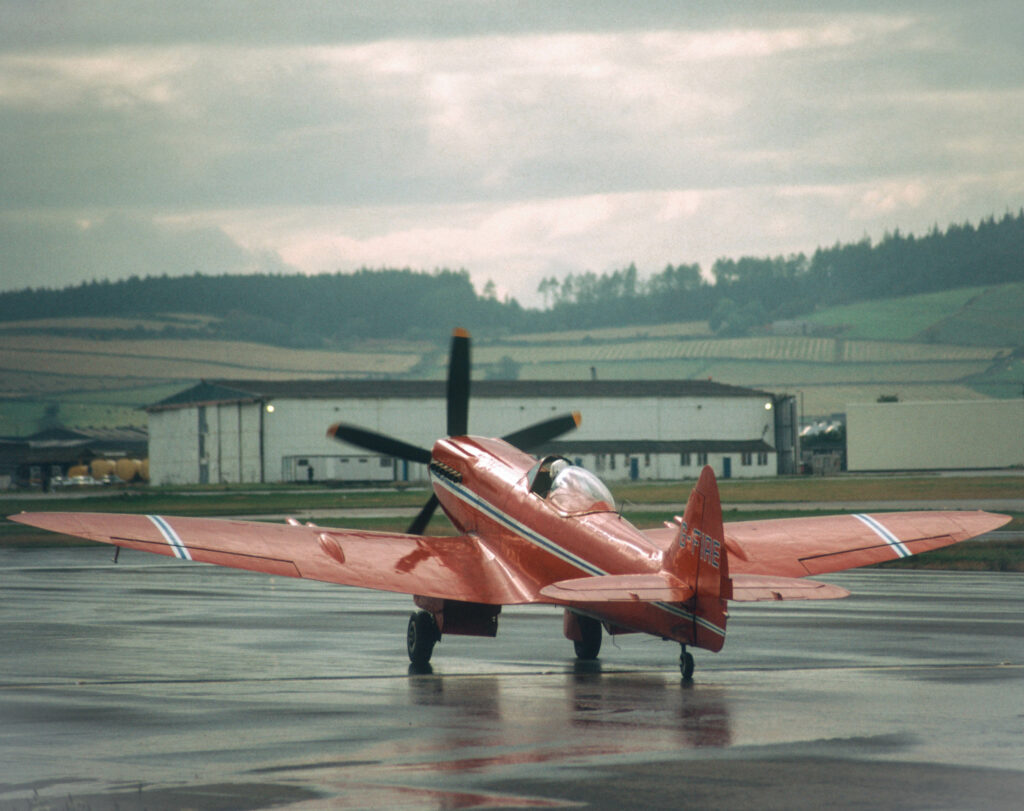 At the moment, it's mostly some old transparencies from the mid-1980s that I've scanned while I get the specifics of the galleries feature worked out. Most of the pictures were taken around Fyvie, Aberdeen or Deeside. The collection includes some images from the Aberdeen Airport Air Show in 1984, some old and new shots of Fyvie Castle and some photos around Ballater and Braemar. There's also some infrared work that I dabbled with there as well.
Once I've sorted out the mechanics, I'll upload some of my more recent work.