ShadowStand – Essential Bike Photography Accessory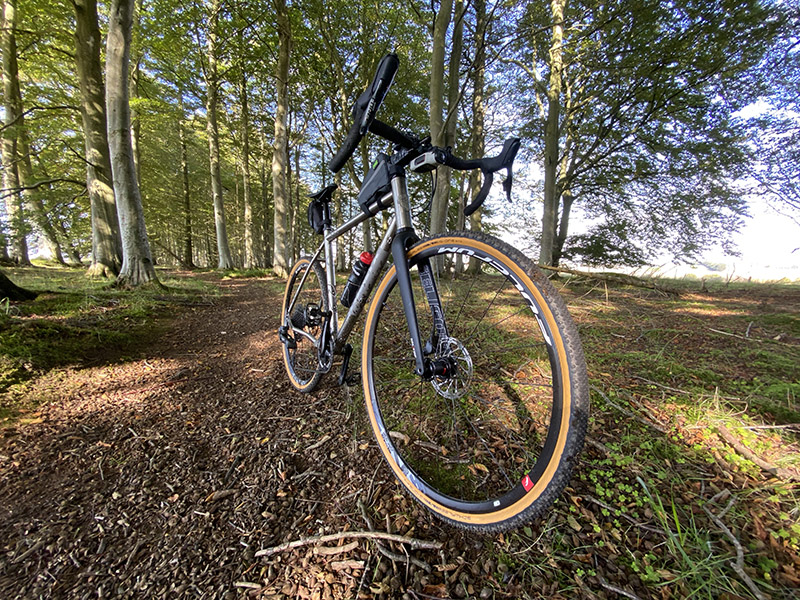 ShadowStand is an ingenious bike support from Peter Bodola, an architectural model maker based in Hungary.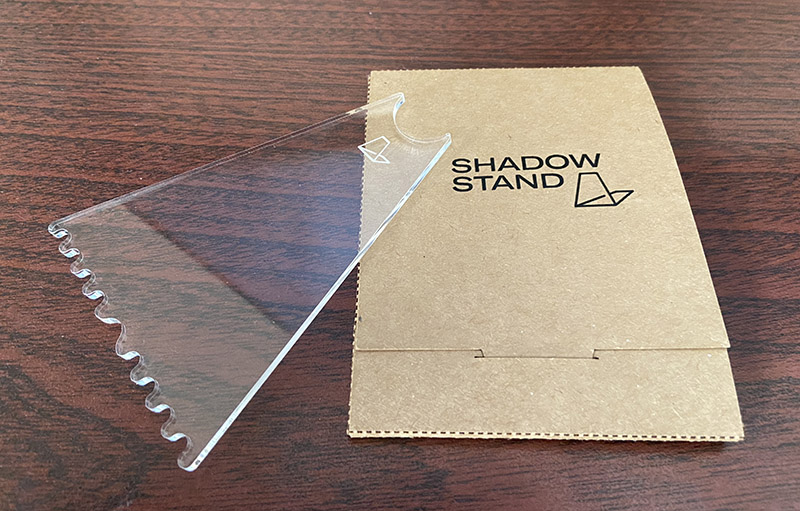 Basically, it's a triangular piece of recycled acrylic that fits under the pedal axle to support your bike while you take photographs of it. It's small enough to fit into your jersey pocket, and saves looking for convenient gates or bits of wood for that perfect Instagram shot.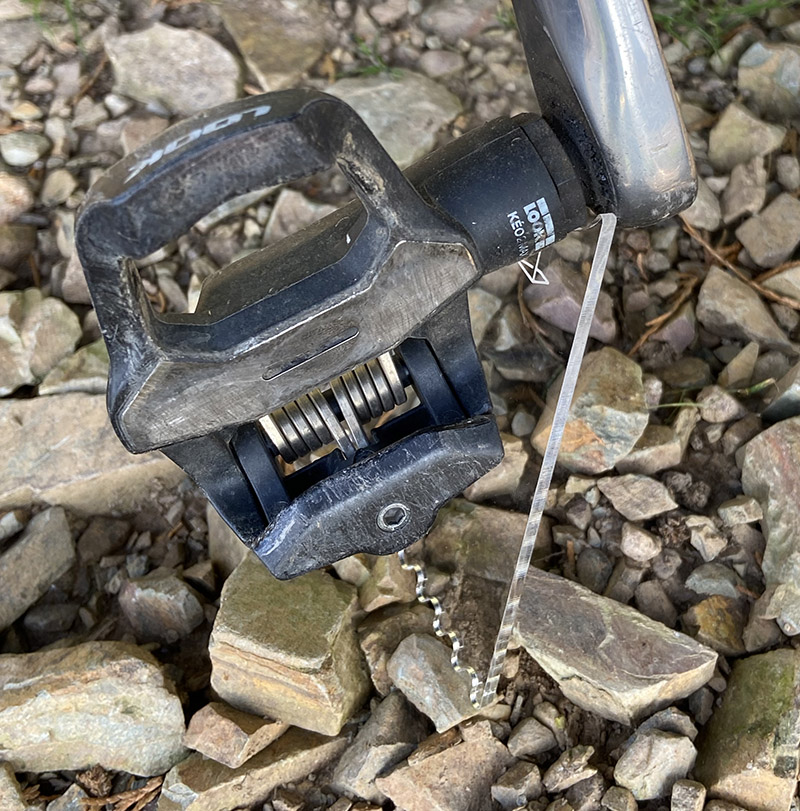 ShadowStand can be ordered via their Facebook page – http://www.facebook.com/ShadowStand
Update: ShadowStand now has its own website & shop – http://shadowstand.com